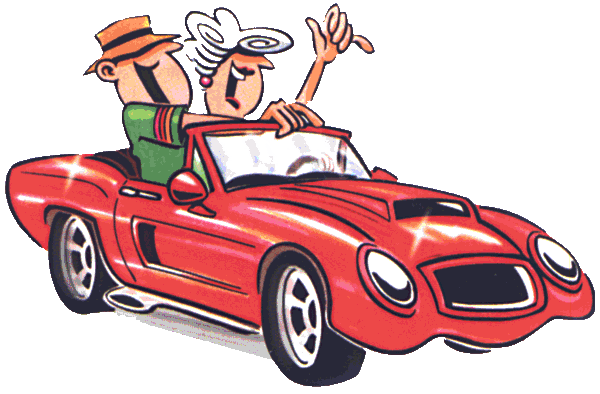 Historic River Museum

Russ Wheelock - Owner
Located in:
Washington Street Antique Mall
910 Washington Street
Manitowoc, WI


920-629-0926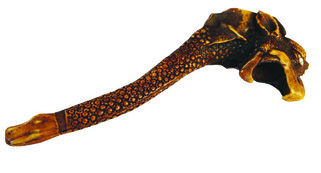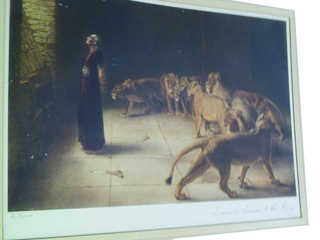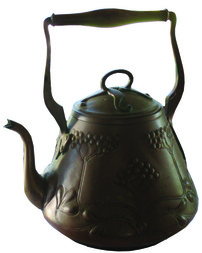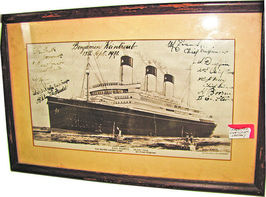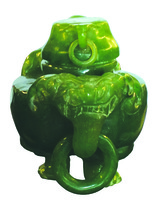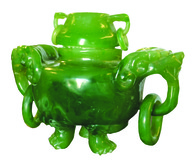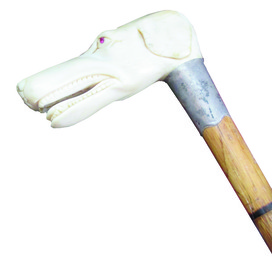 1931 HMS Majestic 4' boat w/picture signed by the entire crew. Estimate $3,000-$5,000.
Featuring the "finest" small antiques & collectibles in the Midwest.
Always "buying", "selling" & trading.
"JADE"
Chinese
1700's?
Approx. 3-1/2 pounds, 9-3/4"L x
6"W x 7-1/2"H, beautiful color.
Estimate $50,000 to $150,000
PRIVATE SALE!
Offers Considered
Chinese dragon pipe, signed?
Estimate $3,000 to $10,000
Signature
on pipe.
60-Other Chinese
& Japanese
items available!
Cane as seen in the
movie Lincoln
w/ivory head & ruby
eyes, RARE.
Estimate
$5,000 to $10,000 or
more, offers?
Daniel in the Lion's Den,
signed by Riviera.
Estimate $3,000 to $5,000
Arts & Crafts
teakettle, mint.
Estimate $1,500
to $2,500