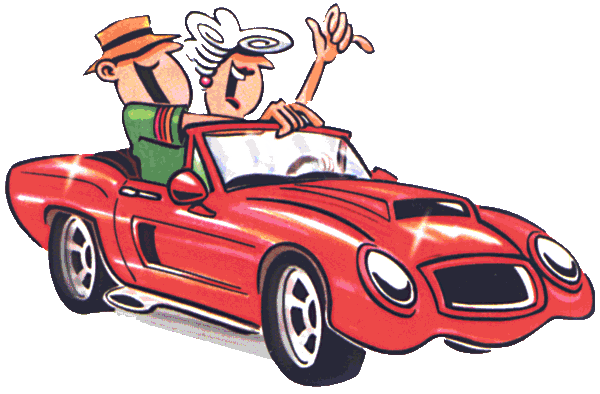 Subscribe Today!
Online and Mailed Subscriptions!
$43.00 a Year - Mailed (50 Issues)
$33.00 a Year - ONLINE

$69.00 a Year for BOTH (Mailed & Online)
$80.00 a Year - First Class
Once you hit the submit button, you will be directed to Paypal OR BELOW that you can use your Debit or Credit card.