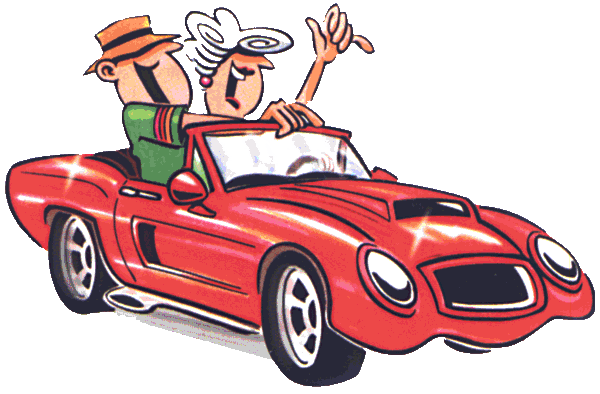 Subscribe Today!
Online and Mailed Subscriptions!
$36.00 a Year - Mailed (50 Issues)
$28.00 a Year - ONLINE

$57.00 a Year for BOTH (Mailed & Online)
Want to Send A Gift Subscription?
Once you hit the submit button, you will be directed to Paypal OR BELOW that you can use your Debit or Credit card.
PLEASE PUT ADDRESS IN AGAIN OR PUT N/A