Subscribe or Renew Today!
Both Online and Mailed Subscriptions!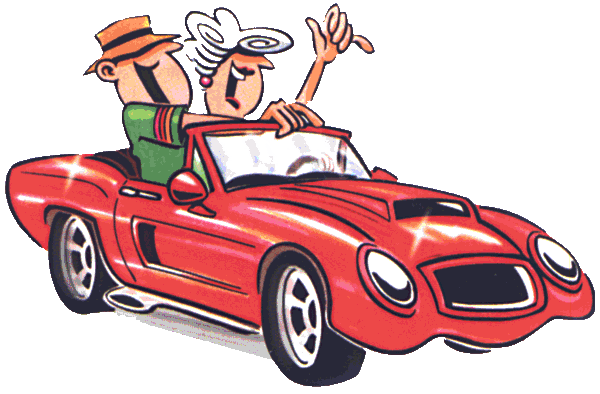 $36.00 a Year - Mailed (50 Issues)
$28.00 a Year - ONLINE

$57.00 a Year for BOTH (Mailed & Online)
Currently we are switching Vendors - We hope to get this resolved quickly
Please come back soon and Subscribe or Renew Online.

For now, we ask that you send in a check to: 1404 E Green Bay Street, Shawano, WI 54166